Show Posts
This section allows you to view all posts made by this member. Note that you can only see posts made in areas you currently have access to.
Topics - Mr. Boombastic
1
« on: August 17, 2011, 12:57:46 am »
Pang pa laway ng Sinuglaw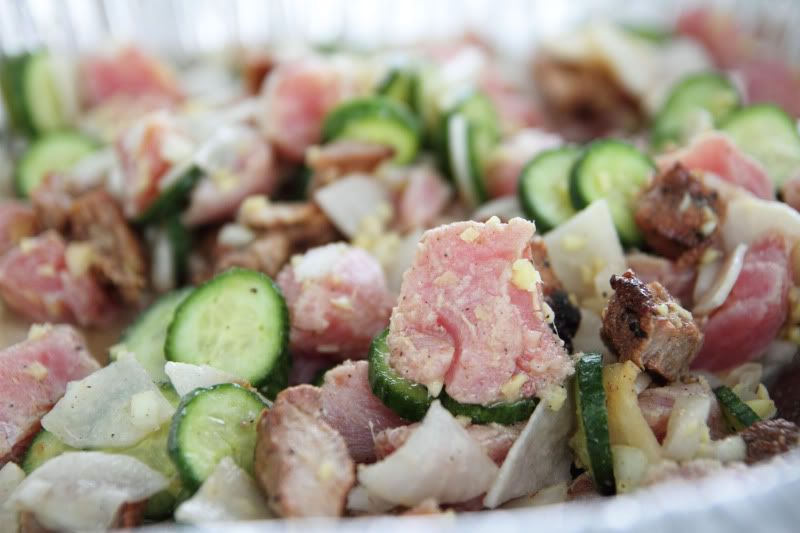 2
« on: June 30, 2010, 11:58:46 am »
i'll start early Mr. Admin.... by the way, i'm present
3
« on: February 02, 2010, 02:24:46 pm »
4
« on: November 17, 2009, 03:11:29 pm »
Ana-Registered Nurse/Kaisser Permanente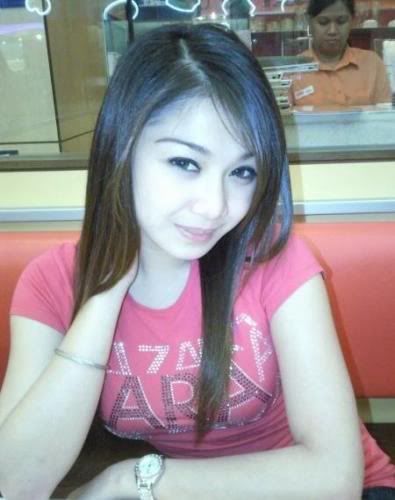 Lorna-Physical Therapist/Good Samaritan
Faye-Occupational Therapist/Cedar Sinai
"
O Pare ko , O Pare,,ako ay nalilito,
sa dinadami dami pa naman ng babae,
sa buong mundo,,bakit ba ako nababaliw sa tatlo
O sino ba pare,,,,Si Ana, o si Lorna , o si Faye.....""""""


Meet my New Frens.......Naglaway na sab si kagwang Jams ani kung makakita.......hahahaha
5
« on: October 22, 2009, 12:46:43 pm »
Facebook Addict and What about Boholster Addict?
I'm sure ang daming nabuang dito sa website na ito...isa na ako dun at avid fan pa

6
« on: August 13, 2009, 03:04:20 pm »
Panawagan po sa lahat ng PT Graduate na gusto mag migrate sa US. Meron po akong US Employer na gustong mag sponsor for Immigrant Visa. As of now, short ng tao sa Lancaster, California. To those who are interested, please email me at:


Kbmeneses@yahoo.com or you can send a message here at MG.com.

P.S.

Only those qualified candidates can be sponsored.

7
« on: August 09, 2009, 09:43:38 pm »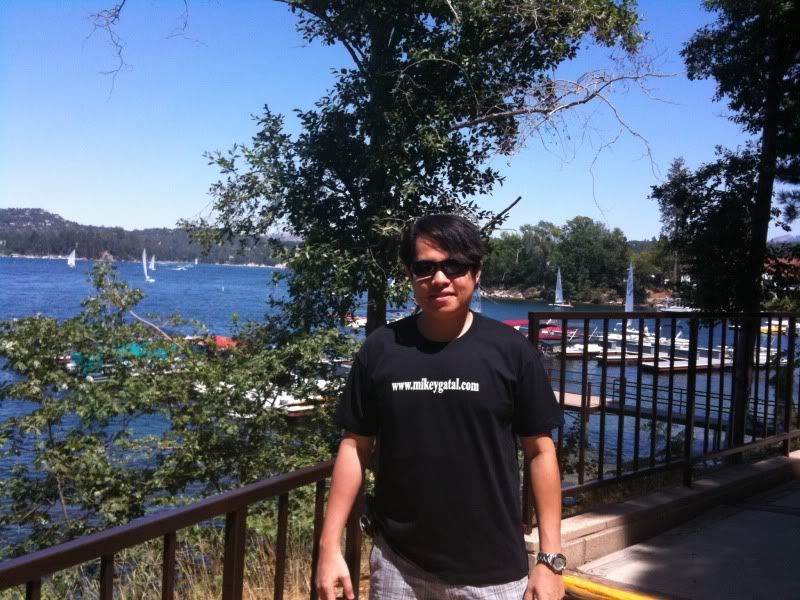 what about my shirt Mikey, is this good enough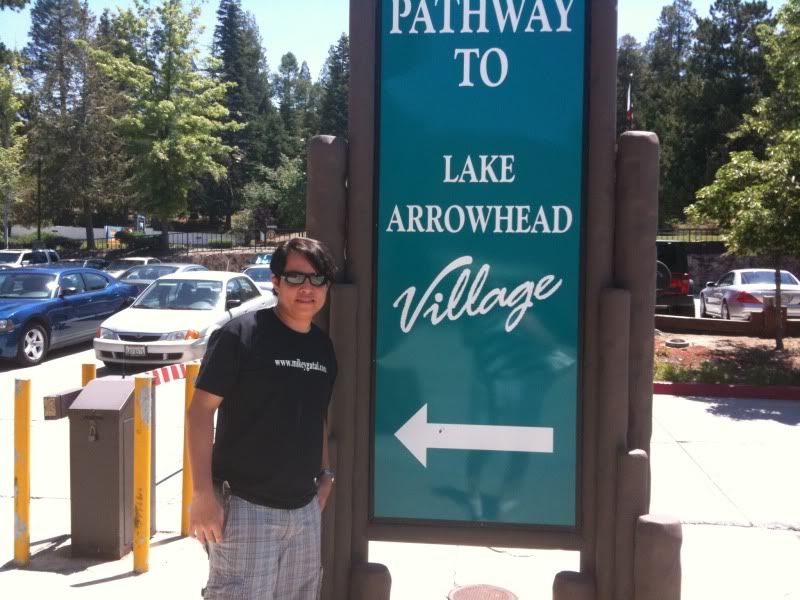 8
« on: June 17, 2009, 03:31:36 pm »
NEW YORK – The nation's newest texting champion has a message for parents across the land — although they might not want to hear it.
"Let your kid text during dinner! Let your kid text during school! It pays off," 15-year-old Kate Moore said Tuesday after winning the LG U.S. National Texting Championship.
After all, she said: "Your kid could win money and publicity and a phone."
For the Des Moines, Iowa, teenager, her 14,000 texts-per-month habit reaped its own rewards, landing her the competition prize of $50,000 just eight months after she got her first cell phone.
Moore, with a speedy and accurate performance, beat out 20 other finalists from around the country over two days of challenges such as texting blindfolded and texting while maneuvering through a moving obstacle course.
In the final showdown, she outtexted 14-year-old Morgan Dynda, of Savannah, Ga. Both girls had to text three lengthy phrases without making any mistakes on the required abbreviations, capitalization or punctuation. Moore squeaked through by a few seconds on the tiebreaking text, getting the best two out of three. As she anxiously waited for confirmation of her win, tears streamed down her face.
The teen dismisses the idea that she focuses too much on virtual communications, saying that while she has sometimes had her phone taken away from her in school, she keeps good grades, performs in school plays and socializes with friends — in person — on the weekends.
In between, she finds time to send about 400 to 470 texts a day. Among her uses of the text messages? Studying for exams with friends, which she says is better done by text because she can look back at the messages to review.
The finalists, all 22 or younger, were among 250,000 people who tried to get spots in the competition. Some won their spots at the Manhattan finals by being the fastest people to text responses to televised ads.
It's the third year for the texting competition, sponsored by LG Electronics Inc.'s mobile-phones division. But it's the first time that it was held at a flashy sound stage with an illuminated platform and surrounded by TV cameras. LG, based in Seoul, South Korea, is considering using the footage in a televised special of some kind.
Twenty-year-old Jackie Boyd, who came in fifth in the competition, said she usually prefers text messages to phone calls because they get through faster and they're more private — leaving her unworried about other people listening in.
"You can get more of what you really truly want to say" across with texting, said the Syracuse University psychology major. "Especially if it's an argument, you don't have to worry about saying the wrong thing.
"And if you don't want to respond, you can always say, 'Oh, I didn't get your text.'"
PS...kahit siguro sa banyo, nag tetext tong babaeng ito...



9
« on: June 01, 2009, 09:16:04 am »
I've been living with a shadow over head
I've been sleeping with a cloud above my bed
I've been lonely for so long
Trapped in the past, I just can't seem to move on
I've been hiding all my hopes and dreams away
Just incase I ever need them again someday
I've been setting aside time,to clear a little space in the corners of my mind
I've been watching but the stars refuse to shine
Ive been searching but I just dont see the signs
I know that its out there
There's got to be something for my soul somewhere
I've been looking for someone to shed some light
Not just somebody to get me through the night
I could use some direction
and I'm open to your suggestions
There are moments when I dont know if it's real
or if anybody feels the way I feel
I need inspiration
not just another negotiation
All I want to do is find a way back into love
I can't make it through without a way back into love
and If I open my heart to you
Im hoping you'll show me what to do
and if you help me to start again
you know that I'll be there for you in the end

10
« on: May 28, 2009, 02:00:07 pm »
WEDNESDAY, May 27 (HealthDay News) -- Drinking too much cola can increase the risk of a muscle problem called hypokalemia, experts warn.

In people with hypokalemia, a drop in blood potassium levels results in problems with vital muscle functions. Symptoms can range from mild weakness to serious paralysis, say Greek researchers who conducted a review of people who drank between two to nine liters of cola a day.

Two of the patients were pregnant women who were admitted to hospital with low potassium levels. One was a 21-year-old woman who drank up to three liters of cola a day and complained of fatigue, appetite loss and persistent vomiting. An electrocardiogram revealed she had a heart blockage, and blood tests showed she had low potassium levels, the researchers explained in a news release.

The second pregnant patient, who'd consumed up to seven liters of cola a day for 10 months, had low potassium levels and was suffering from increasing muscular weakness, the researchers noted.

Both patients made a rapid and full recovery after they stopped drinking cola and took oral or intravenous potassium. The case studies are described in the June issue of the International Journal of Clinical Practice.

"We are consuming more soft drinks than ever before, and a number of health issues have already been identified including tooth problems, bone demineralization and the development of metabolic syndrome and diabetes," and there's increasing evidence that excessive cola consumption leads to hypokalemia, Dr. Moses Elisaf, of the University of Ioannina, said in the news release.

Elisaf said the three most common ingredients in cola -- glucose, fructose and caffeine -- can contribute to hypokalemia.

"The individual role of each of these ingredients in the pathophysiology of cola-induced hypokalemia has not been determined and may vary in different patients," Elisaf said. "However, in most of the cases we looked at for our review, caffeine intoxication was thought to play the most important role. This has been borne out by case studies that focus on other products that contain high levels of caffeine but no glucose or fructose."

However, "caffeine-free cola products can also cause hypokalemia because the fructose they contain can cause diarrhea," Elisaf said.


P.S. Cola drinking is dangerous to your health....LOL!